ARCHITECTURAL & INTERIOR DESIGN

Planning
The most crucial part of the whole process, here is where we work with the relevant parties – clients, consultants and builders – to gather information, analyse and identify potential issues and develop a feasible plan that works to our clients' interest in every aspect possible.
Concept
Once the planning stage is finalised, our team endeavours to research, explore and imagine new concepts that are distinctive to each project. By presenting our ideas together with our philosophy, design statement and visualisation through 3D perspectives, we help our clients to better understand our design intention.
Design
Using the concept as the foundation of the design process, we will further develop the detailed drawings and documents in order to ensure that the conceptual idea is practical and feasible. Our great fascination with details has enabled us to elevate every project of ours into an unforgettable work of art.
Documentation
​This design development process is followed by formal documentation, which covers the preparation of tender and construction drawings and documents. A positive collaboration with other consultants and contractors ensures the best possible results for our clients.
FF I E Selection
While concept and design is pivotal to the entire process, furniture selection, procurement and logistics matter just as much, too. Towards this end, we provide sourcing and procurement services both locally and internationally. For every project, the selection is specifically tailored to offer the best outcome.
Supervision
In order to achieve the best outcome for any project, we believe in cohesive management from conception to completion. Our constant monitoring and stringent quality control at our construction sites leads us to achieve results that our clients can see and feel.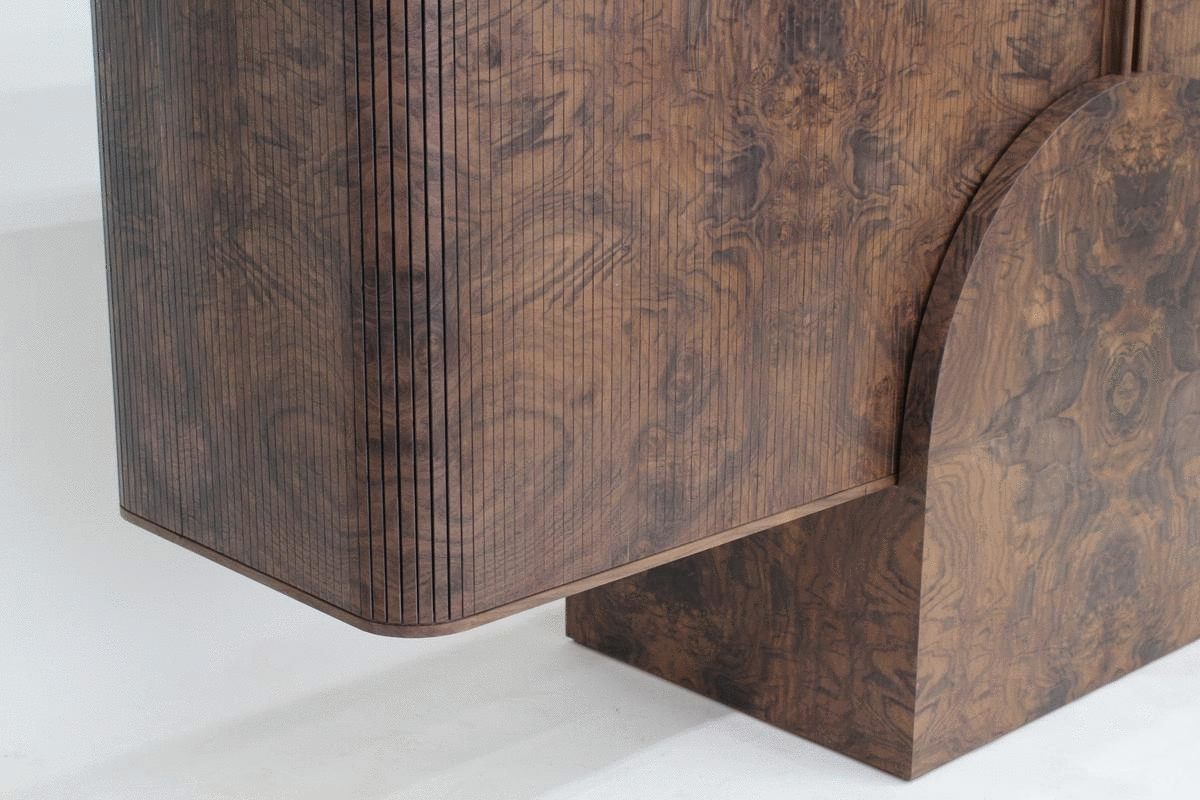 Our consulting services are available for anyone who is looking to spice up their living rooms or needs guidance in realizing their stylistic preferences. We are at your service from Monday to Friday during office hours.